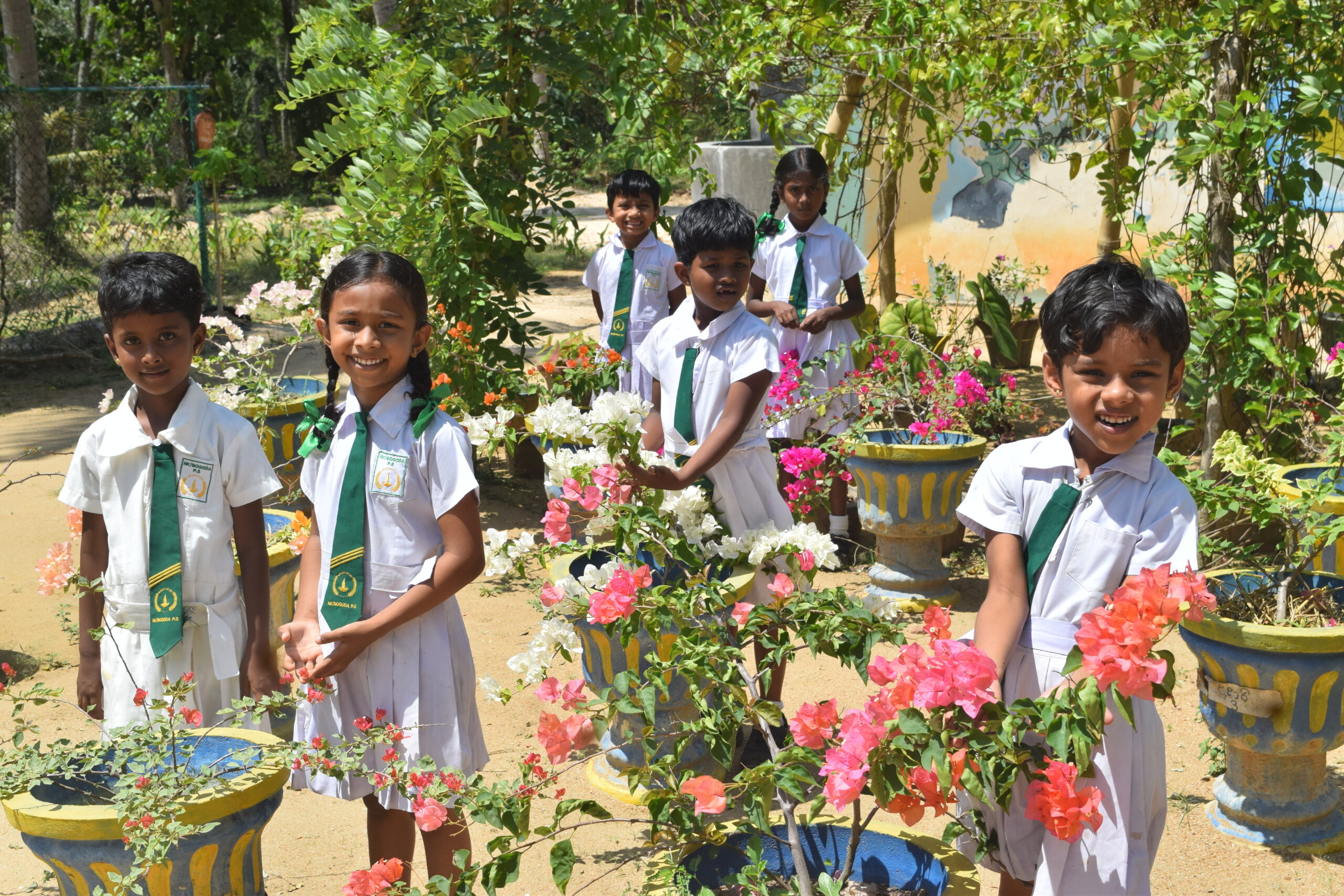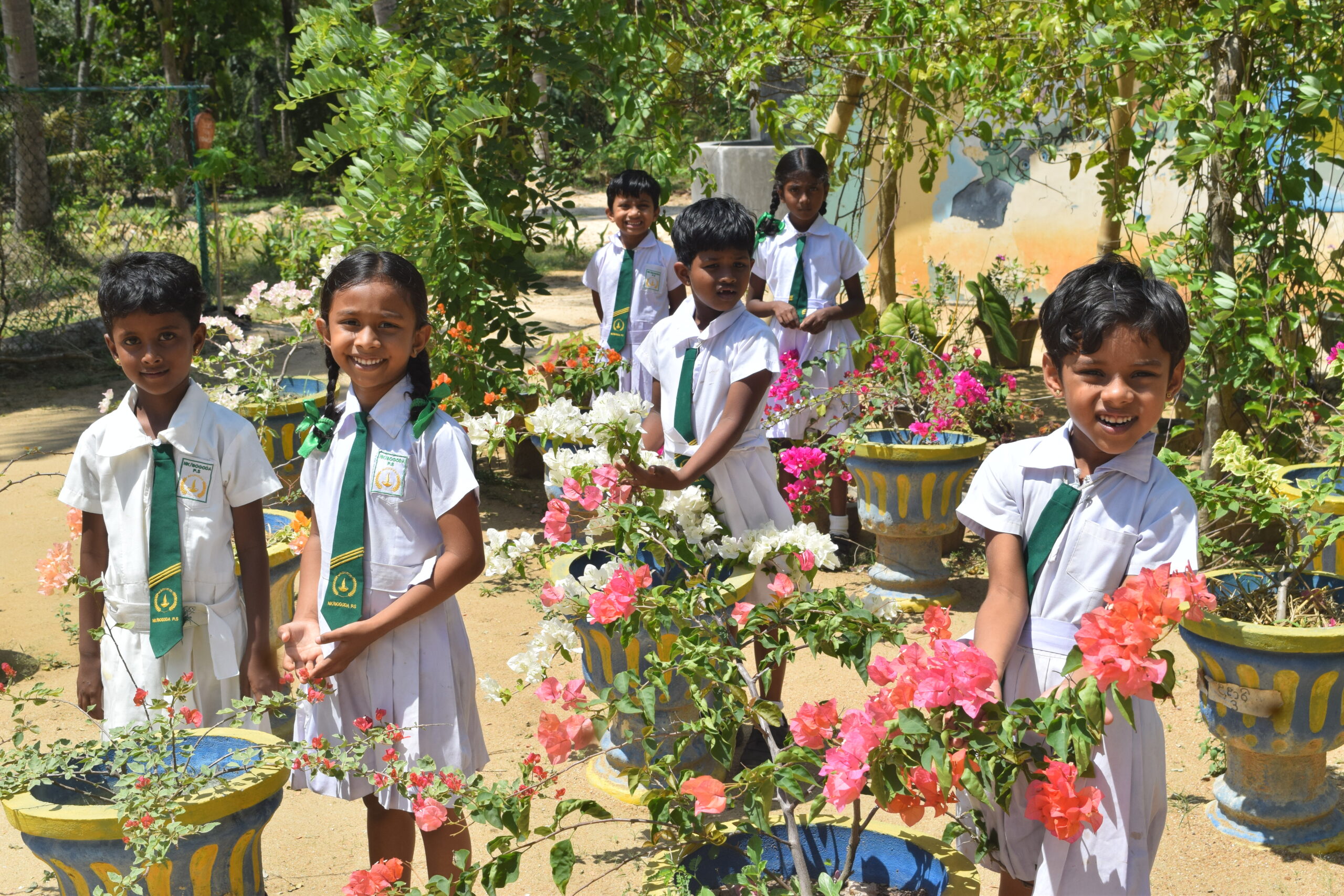 SRI LANKA
Activity Started:1993
Main Activity areas:
Our Story
Children's Forest Program (CFP), the present main activity, was started by former trainees who completed training in Japan and stood up wishing to initiate "OISCA activities for the development of Sri Lanka".
   At that time, since the security situation was not good on the northern region, they increased the number of cooperators for the project while touring mainly in the southern and central regions.
   Currently, over 300 schools are participating, and it has become the main activity in Sri Lanka. Participating schools are carrying out activities by incorporating many ethnic groups regardless of ethnicity or religion.   
   In 2011, they moved the office based in Colombo, the capital city, to Kurunegala District in the central region, and established a training center having nursery and meeting facility with the support from Japan. They are carrying out activities by establishing a system that can respond to requests for forestation from the region.
Children's Forest Program and other projects
Activity Report