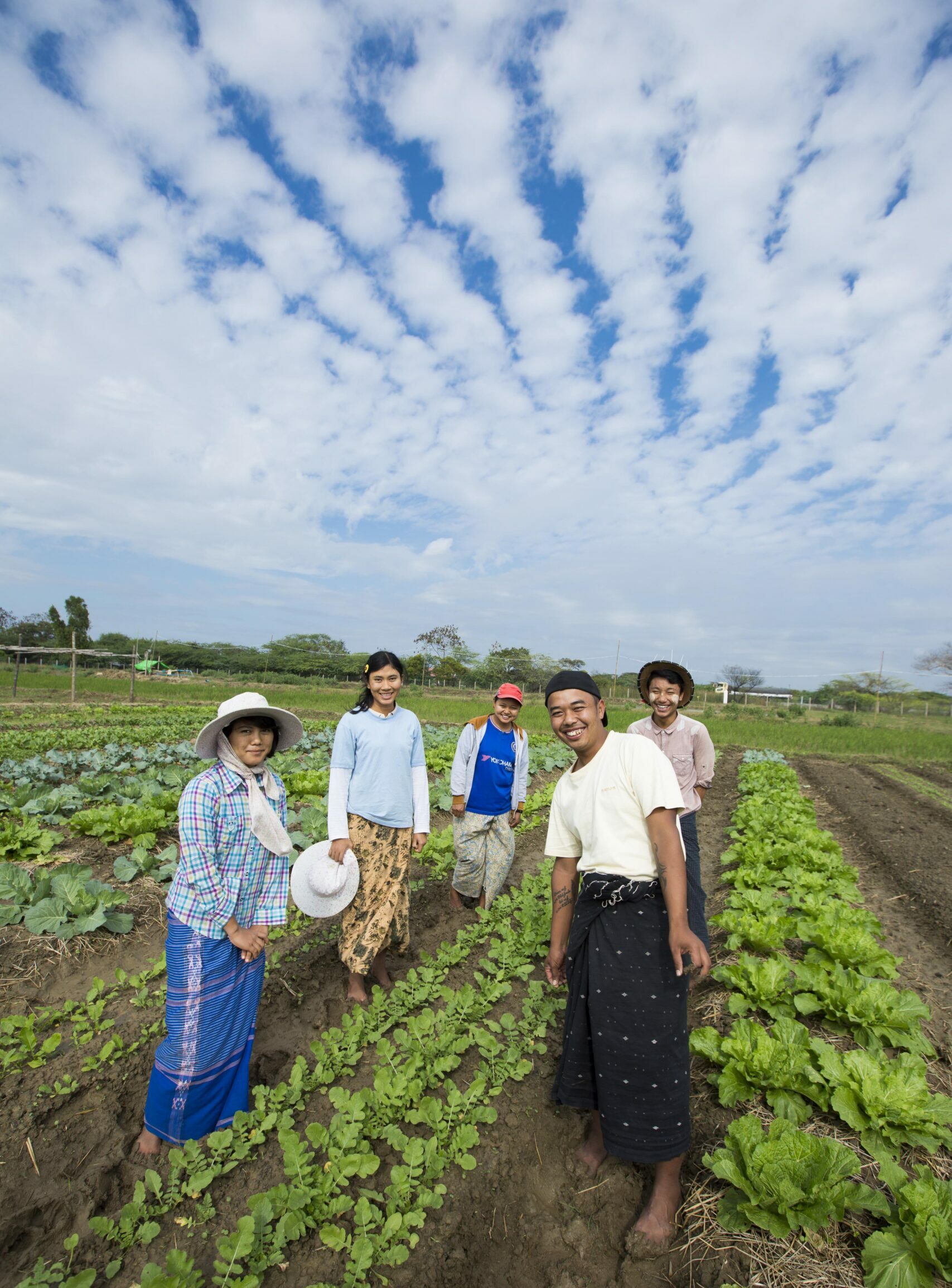 OISCA International
  Envisions a world where all people harmoniously
work to protect and nurture the ecological
bases of all life on Earth.
Photo by Nakamura Osamu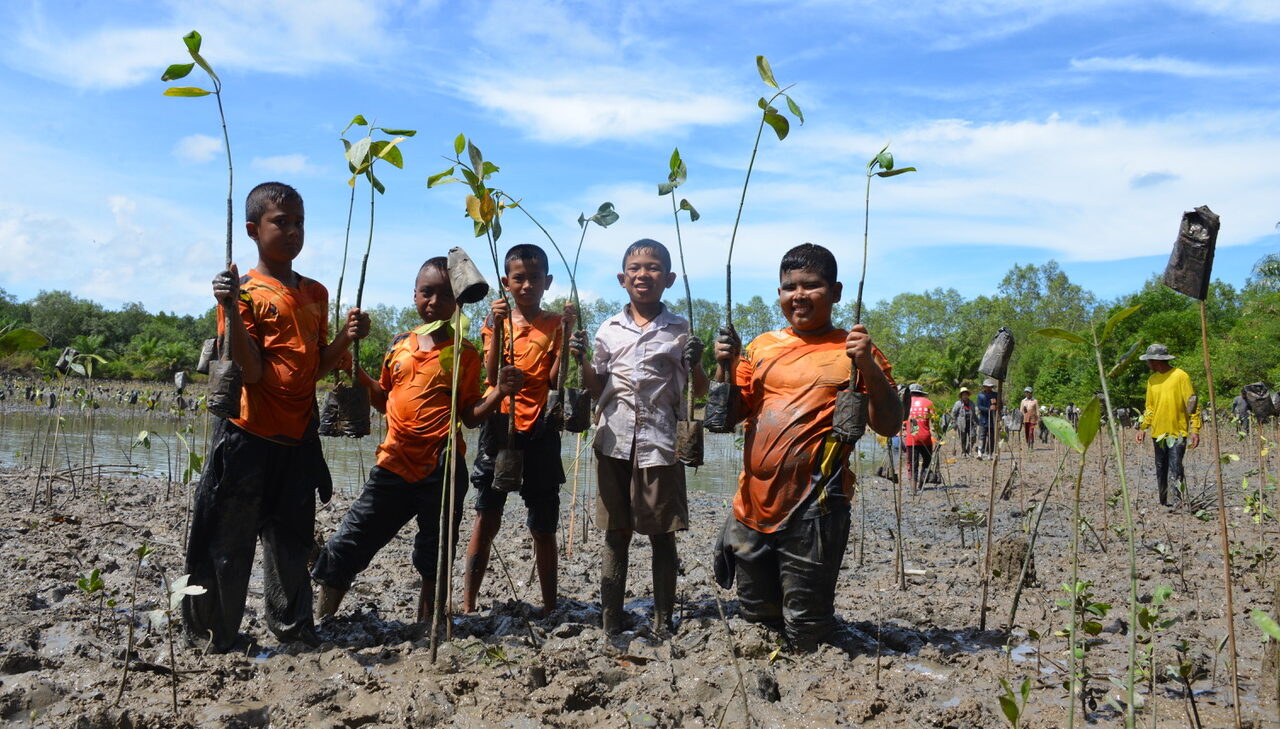 OISCA International
   The Organization for Industrial, Spiritual and Cultural Advancement (OISCA)
is the organization committed and dedicated
to promoting international cooperation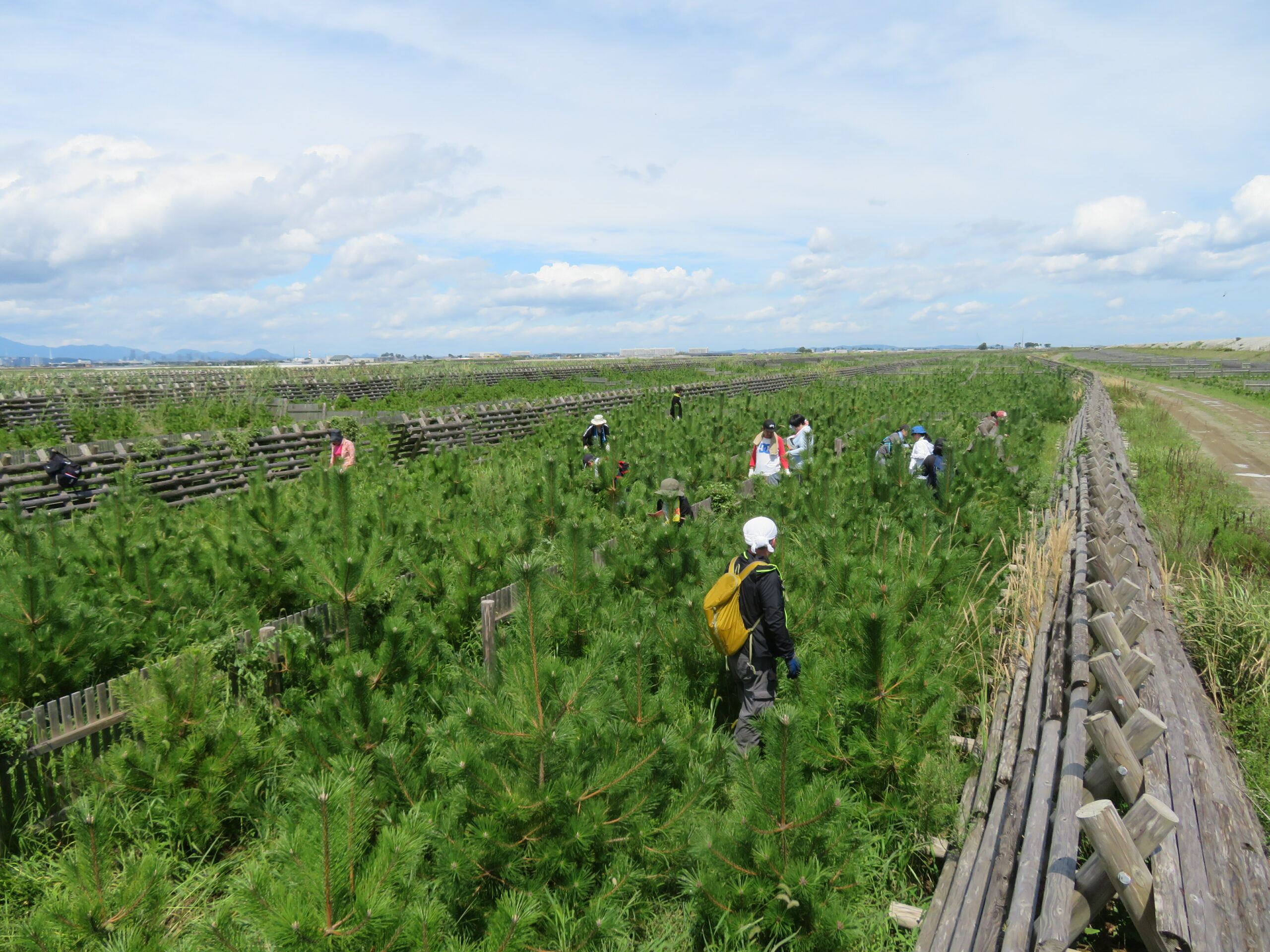 Featured Project
  Coastal Forest Restoration in Tohoku Region, Japan
  to help in the recovery of the area damaged by
  the March 11, 2011 earthquakes and tsunami.
Welcome to OISCA International Official Website Top Page. 
Our Work
《A-Z》 — OISCA Chapters and Activity areas —
●Afghanistan  ●Argentina   ●Azerbaijan  ●Bangladesh  ●Brazil  ●Cambodia  ●Ethiopia  ●Fiji   ●Honduras   ●Hong Kong   ●Indonesia   ●Inner-mongolia    ●Israel   ●Japan   ●Kenya   ●Korea   ●Malaysia   ●Mexico   ●Mongolia   ●Myanmar   ●National Council of OISCA and Alar in India   ●Nepal   ●North India   ●Pakistan   ●Palau   ●Palestine  ●Papua New Guinea   ●Paraguay   ●the Philippines   ●Taiwan   ●Thailand   ●Timor-Leste   ●Tonga   ● South India   ●Sri Lanka  ●the UAE   ●the USA   ●Uruguay   ●Uzbekistan
Recent Stories