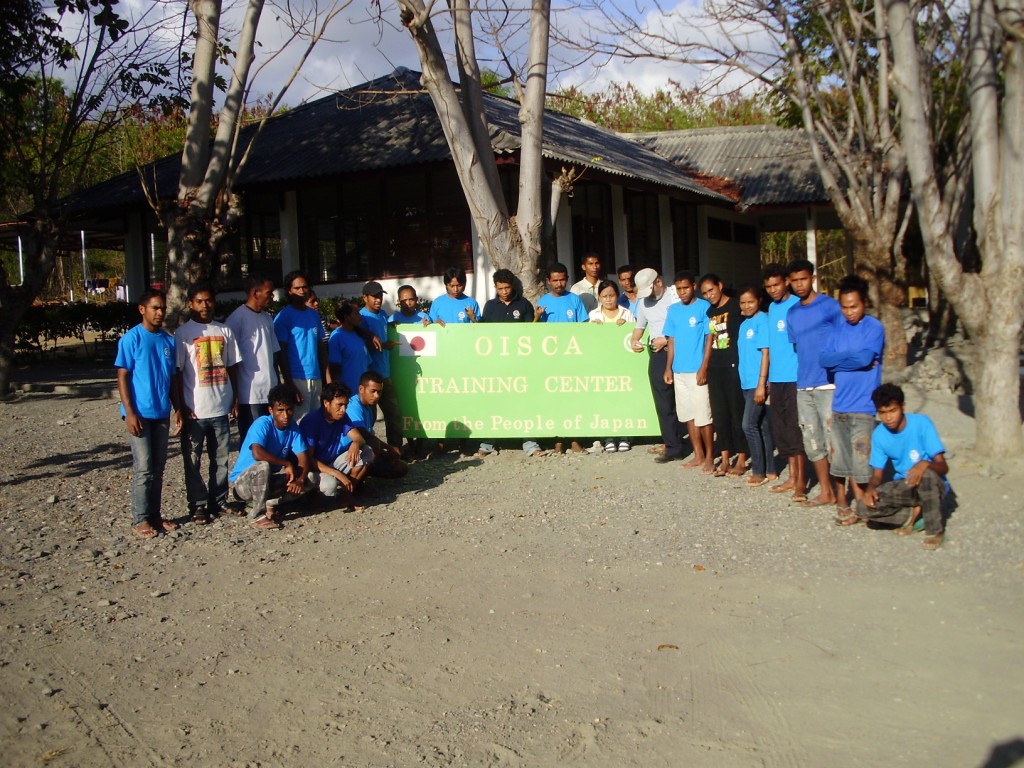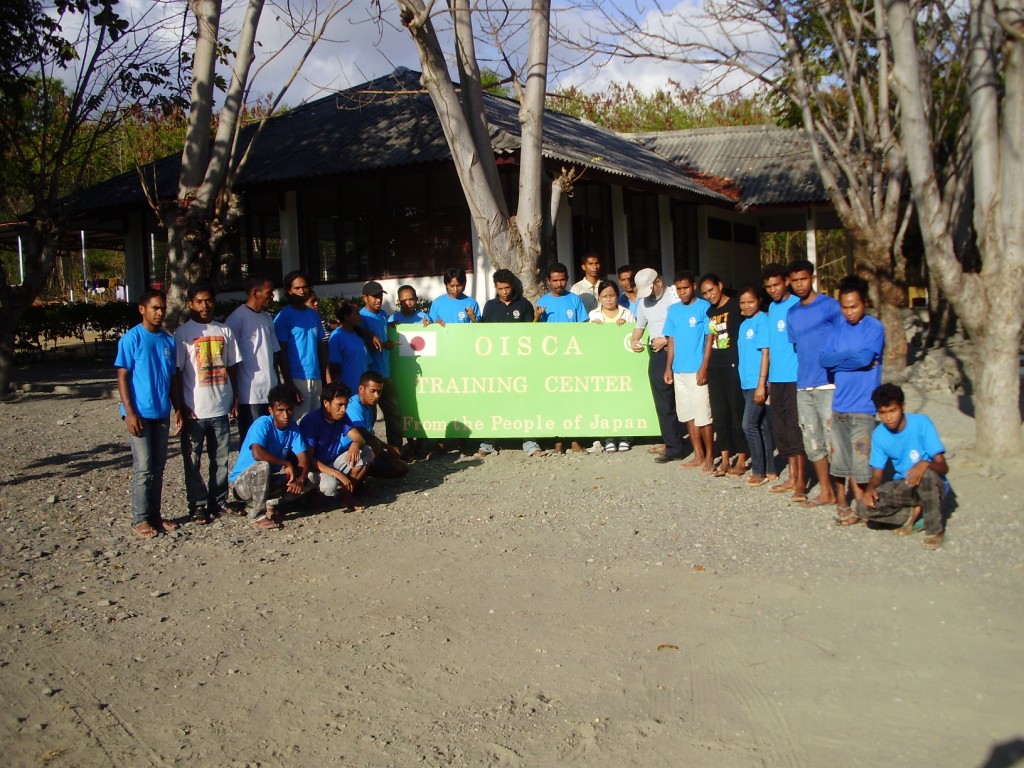 Our Story
 In 1996, the first training center of OISCA was established by alumni of trainees who underwent training in Japan in the suburbs of Dili.  Although it was temporarily closed due to the subsequent social turmoil, there were high expectations of the establishment of such training facilities in the country where they are no major industries other than agriculture. Shortly after the independence in 2002, training activities were resumed based there in the form of repairing a national facility of the Indonesian era.
The training center, which was established in the Liquica Division, not far west of the capital Dili, using the Japanese government's grant aid, focused on agricultural training and the development of human resources as well as mangrove tree planting activities on the nearby coast.  They also carried out mangrove tree planting and human resources development in eastern Baucau.
Currently, the activities of the training center have ended, and former trainees are playing active roles in various areas.
Project and Activity Report