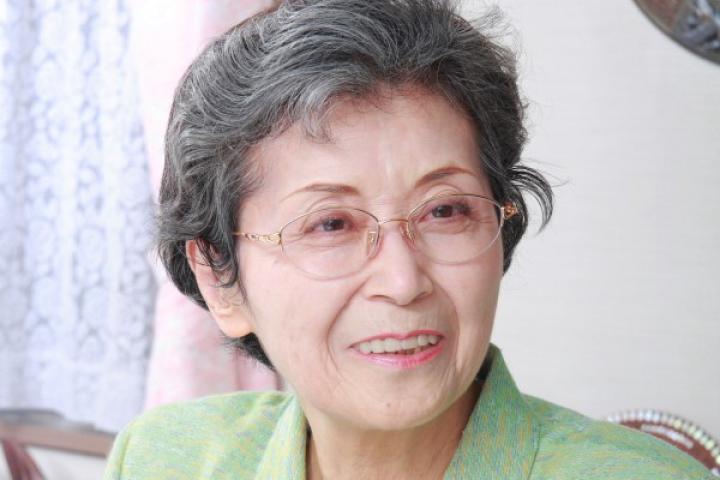 Sep 18, 2020
With heavy hearts, OISCA International regrets to announce that our president, Dr. Nakano Yoshiko, passed away at 12:11 PM on September 11, 2020 at the age of 87. A funeral was held for her in Shizuoka.
OISCA Tokyo Headquarters intends to organize a gathering to remember her when corona pandemic subsides, and all people can travel beyond their boarders.
Dr. Nakano was born in 1933 in Kyoto, Japan. From 1974-2020, she served as the president of OISCA International and devoted her time and energy to advancing action-oriented development. She led the organization`s effort to empower future leaders across the world.
Dr. Nakano was a recipient of several international awards and recognition, including the United Nations Earth Summit Award Towards Global Sustainability and the Orders of the Rising Sun from the Government of Japan.
Gallery