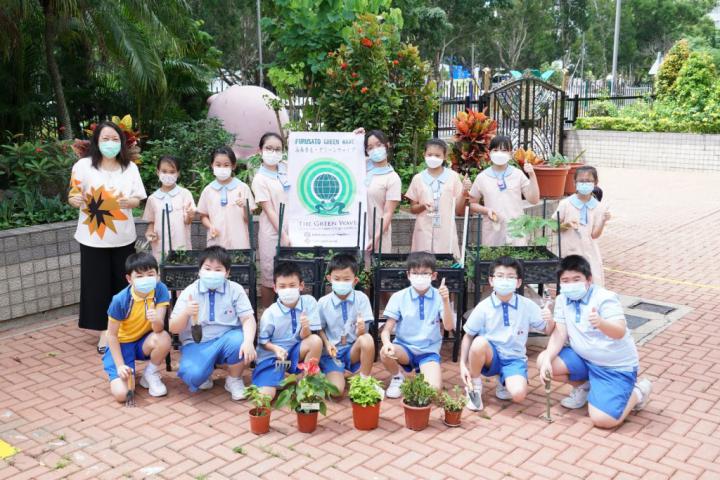 Jul 30, 2020
On the 19th of June 2020, OISCA Hong Kong Chapter organized the Green Wave commendation ceremony at Yuen Long Town Hall. Led by Mr. Alexander Chan, President of OISCA Hong Kong, the ceremony was graced by Mr. Wada Mitsuhiro, Ambassador and Consul General of Japan in Hong Kong. During the event, Ambassador Wada expressed his appreciation to the chapter for the long-time efforts in developing projects related to youth education and environmental activities. Furthermore, the Ambassador mentioned his hope for a stronger friendly relation between Japan and Hong Kong.
For 7 consecutive years, OISCA Hong Kong Chapter has been participating to the Green Wave Initiative led by the United Nations Secretariat for the Convention on Biological Diversity. The Initiative aims to engage youth to the importance of biodiversity and ecosystem services.
Compared with previous years, there is a decline in the number of participants this year because of corona pandemic. Practicing extra precaution while implementing environmental conservation related activities, the chapter members involved 1,228 students from 9 kindergartens, 8 primary schools, and 1 high school. Hoping for the immediate containment of the virus, the chapter members intend to involve and educate more children into their environmental conservation endeavor.
Gallery