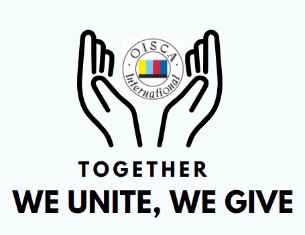 "Supporting the Capacity Building Program-to nurture next generation of leaders who will be frontrunners in addressing global issues"
Duration
December 1, 2022- January 31, 2023
Target Donors
Graduates of OISCA Japan Training Program (long-term and short-term) also known as OB/OG
Target Number of Donors

500 people
Notes:


OISCA OB/OG is around 4,000 people
Last year`s campaign donors were 270 people

Target Amount
2,000,000JPY
To support the Capacity Building Program at OISCA Training Centers in Chubu, Nishi Nippon, Kansai, and Shikoku
Background
Capacity Development is the central and integral component of OISCA International. Our 22 training centers located in 11 countries including Japan have been empowering youth to maximize their contributions to society. Our 4 training centers in Japan (OISCA Shikoku Training Center, OISCA Chubu Nippon Training Center, OISCA Kansai Training Center, and OISCA Nishi Nippon Training Center) have provided skills, experiences, and knowledge in agriculture, home economics, and environmental conservation to more than 4,400 youths since 1967. The graduates of our training program are directly and indirectly engaged in projects and activities that improve food security, help eradicate poverty, and improve the quality of life of the people.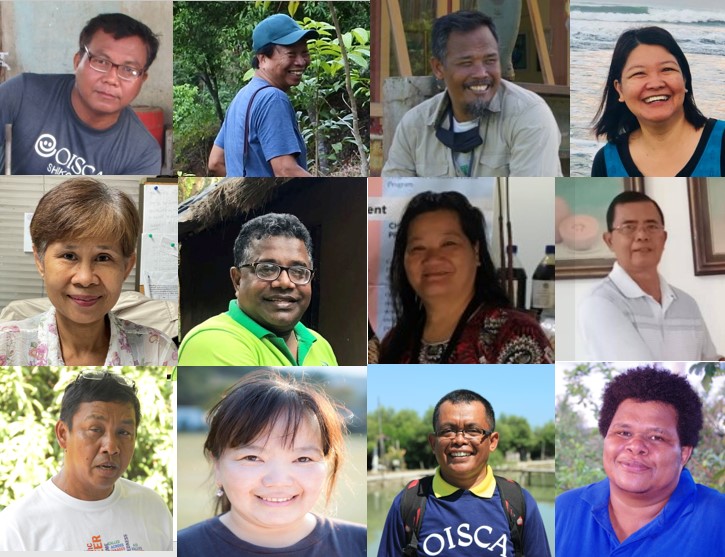 2022 OB/OG Fundraising Campaign
We envision a strong, united, and well-established OB/OG Network that will be the forefront of OISCA mission. Inspired by the impact of the 2021 OB/OG Fundraising Campaign on how it fostered a sense of solidarity amongst OB/OGs, we are organizing the 2022 OB/OG Fundraising Campaign. Last year, we were able to raise the amount of 1.8million yen from 270 donors, who are mostly OB/OGs.
Through your generous help, the improved training center facility, new machinery and equipment enabled us to improve the training program, and made the center more conducive for learning. However, crucial to nurturing of next generation of leaders, we still felt the need to raise more funds to improve the overall training center program. This year, more than the amount, we are hoping to reach out to as many donors, particularly OB/OGs. May we ask for your support to promote as well this campaign within your network.
Donation Impact
As we are committed to sustain our projects and address global issues; through our training centers in Japan, we felt the immense need to produce more next generation of leaders, who have deeply understood our mission. It is possible through investing in training machinery and equipment, as well as facilities to make the centers more conducive for learning.
In the long-run, with your generous support, the selected youth trainees will be provided with quality training, which will hone further their leadership skills, and will be actively engaged in the realization of our mission.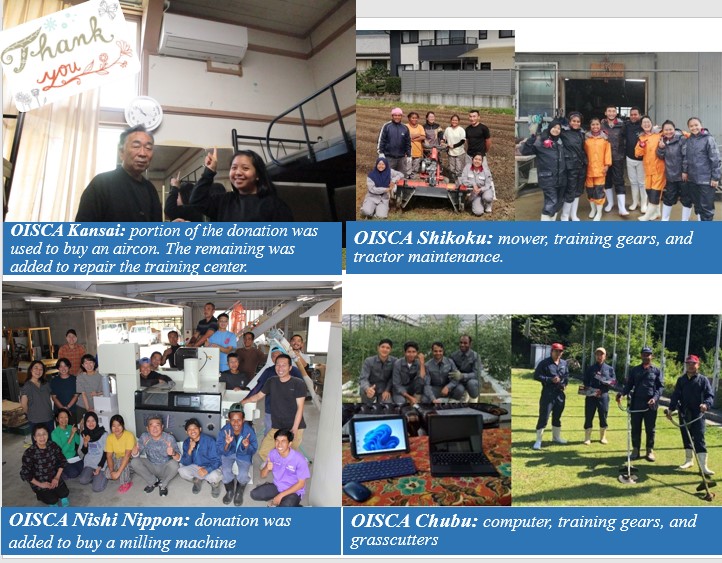 Donation Process
Credit Card
Please click this site below to access OISCA crowdfunding page on GlobalGiving website.
https://www.globalgiving.org/projects/fundraising-to-invite-youth-trainees-to-japan/
OISCA Bank Account:
Bank Name: MUFG Bank, Ltd
Branch Name: Eifukuchou
Branch Code: 347
Bank Location Information: 5-1, Izumi 3-chome, Suginami-ku, Tokyo, Japan
Bank Account Number: A/C 0016268
Account Name: koekizaidanhojin OISCA
Swift Number/BIC: BOTKJPJT
For donors who have difficulty transferring support through option 1 or 2, we are seeking the help of the following person in charge to collect donations. For further inquiries, please contact:
     Ma. Grazen Acerit
    Email: grazen@oisca.org
    Phone Number: 03-3322-5161
Country

Names of Key Person

Bangladesh

Mr. Sunil Kumar Nag

Cambodia

Mr. Chhourng Sovanna

Fiji

Mr.Meli Tawanakoro

 

Ms.Ane Tora

India

Ms. Ritu Prasad

Mr. Aravind Babu

Indonesia

Ms. Gita Desvira Putri

Malaysia (Sabah)

Mr. Florian Petrus

Mongolia

Ms. Tuvdendorj Tumendemberel

Philippines

Ms. Maribeth Reboton

PNG

Mr. Norbert Perry

Thailand

Ms. Tippanate Samdaeng

Ms. Ploy Samdaeng

Other countries and organizations

Ma. Grazen Acerit
After donating, kindly send us your name so that we could properly recognize your generosity. We intend to send thank you messages after.
2022 OB/OG Fundraising Campaign Kick-Off event videos