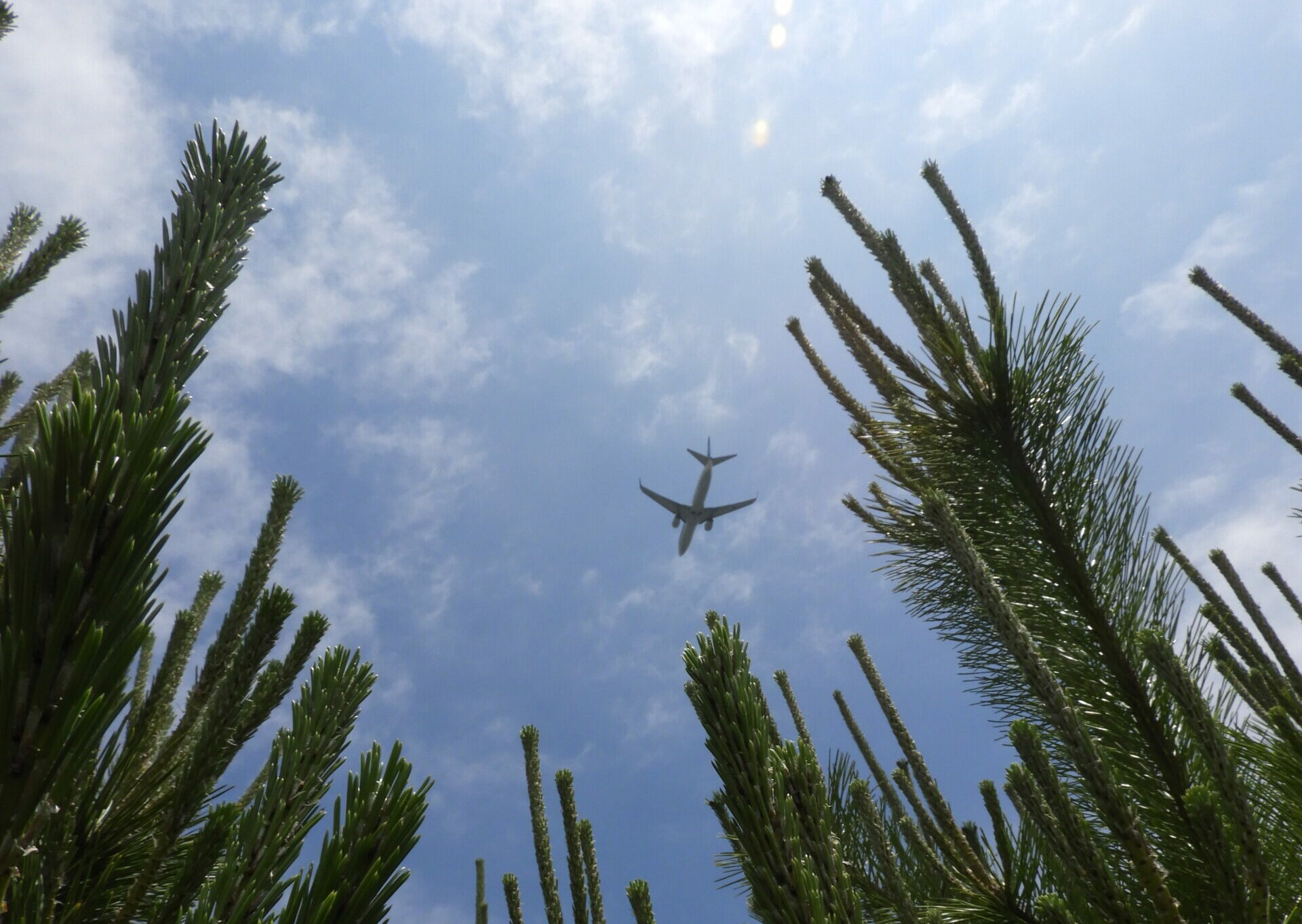 Jun 26, 2020
Following the spread of the Coronavirus infection nationwide and the declaration of State of National Emergency by the national government last April, OISCA 's major activities including the Coastal Forest Restoration Project in Natori, were virtually frozen.  On June 20, a group of volunteers carried out field work for the first time in almost three months at the project site of the Coastal Forest Restoration Project in Natori, Miyagi Prefecture.
All of the 20 volunteers who participated in the field work were residents of the local Miyagi Prefecture, including high school and university students and staff of IBEX Airlines, a Japanese regional airlines company which operates services with its main base at Sendai Airport. In order to prevent the Coronavirus infection, the OISCA staff took the utmost care by preparing masks, disinfectant spray, sterilization wet tissues and medical thermometers, and ensuring to keep social distance among the participants.
Unlike the rainy Kanto region, it was sunny day in the Natori coastal area.  The volunteers picked up garbage which spread over the various parts of the tree planting site and removed arrowroots which hampers the steady growth of black pine trees. Unscrupulous visitors sneak in the project site and just dump all sorts of garbage: plastic bottles and cans for drinks, leftovers of lunch boxes, debris of fireworks, and even helmets and mattresses. The amount of collected burnable garbage exceeded 40 bags!
Since it was the first volunteers' group after the lifting of the national emergency, a TV shooting team of Miyagi Television, a local TV station, came to cover the field activities of the groups. A feature news program will be broadcasted on the evening of June 22.
Now that the ban on movements across Prefectures was lifted, other groups of volunteers than the residents of Miyagi Prefectures are expected to join in the field work starting from July.
This year marks the last year of the 10-year Project for the Restoration of Coastal Forests in Natori which started in 2011, and it will be taken over by the second 10-year project next April.
Gallery