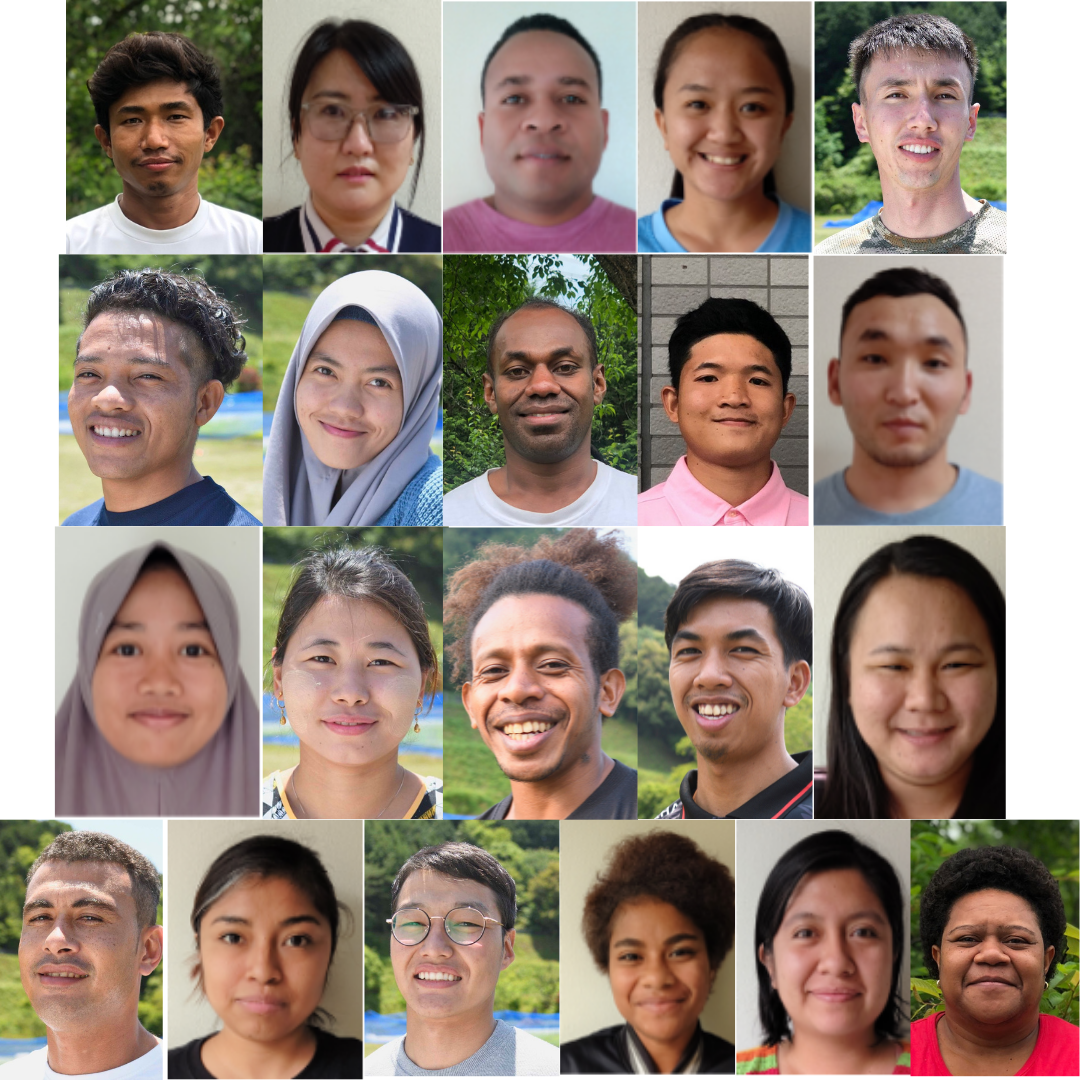 As has been previously reported on our website, the Zoom event was held on May 28 last with the participation of about 20 trainees from 10 countries linking the 3 training centers (in Aichi, Fukuoka and Kagawa Prefectures).
 According to the questionnaire following the online event, there have been favorable responses such as that "the trainees cheerful and carefree smiles gave me energy and vitality", and that "I am glad that I was able to see the actual training situation in Japan". The first on-line event 2022 was very well received.
This year, we will continue to report on what is happening in OISCA under the them of "∼connecting with OISCA, connecting to the world∼". So please look forward to the next and subsequent events.
The next event will be reported on June 30 (Thursday) about Thailand.
https://oiscamay2022.peatix.com/